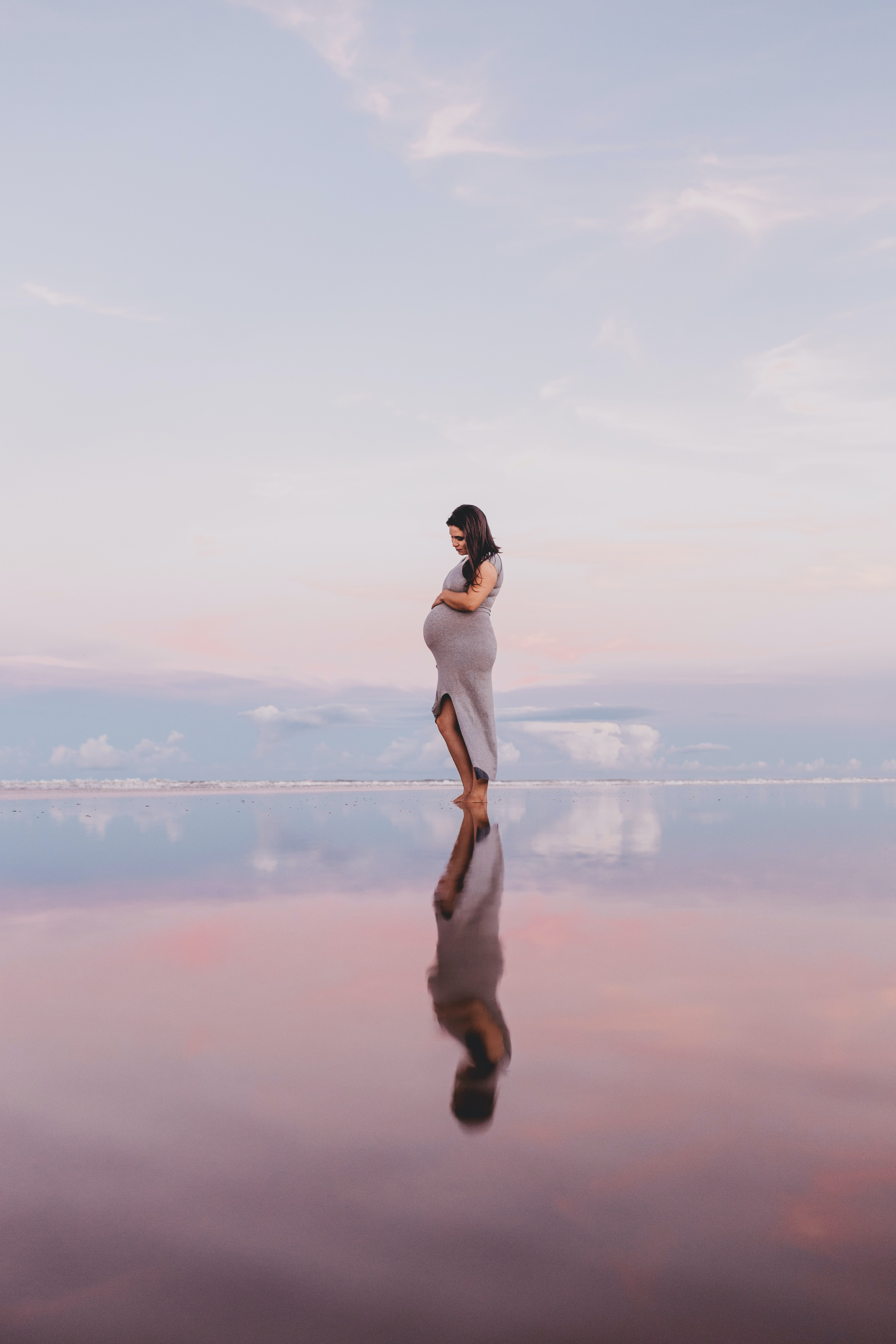 A Healthy Pregnancy and a Positive Birth Experience
What can you do to ensure your best birth experience?
Prepare yourself mentally, physically, and emotionally

Tap into the power of breath, body and pelvic floor for a better birth outcome for you and baby.
Join Dr. Bryant in the Your Best Birth online course, where she will guide you through breathwork, stretches, and movements to ease your mind and body through pregnancy and giving birth.

"I want you to have all of the best tools possible to support you and your baby, because I know what a huge difference it can make during labor.
It is my passion to help women understand their bodies and have amazing pregnancy and birth experiences."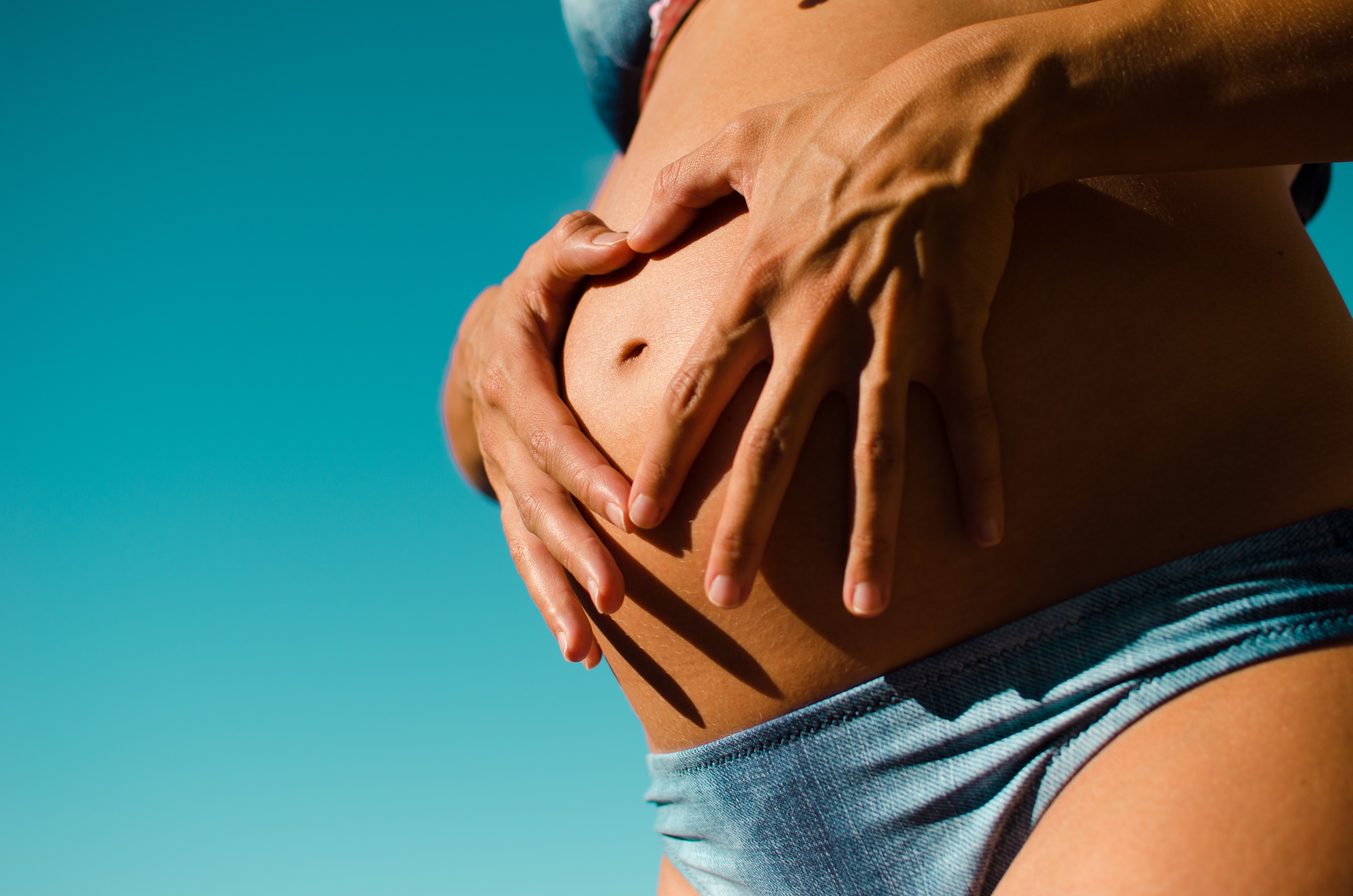 Effective Breathing
The wrong type of breath can make your body and pelvic floor tense.
Learn the "Blossom Breath," technique to open and relax the pelvic floor.
Effective breathing can help keep you calm and bring baby into this world peacefully.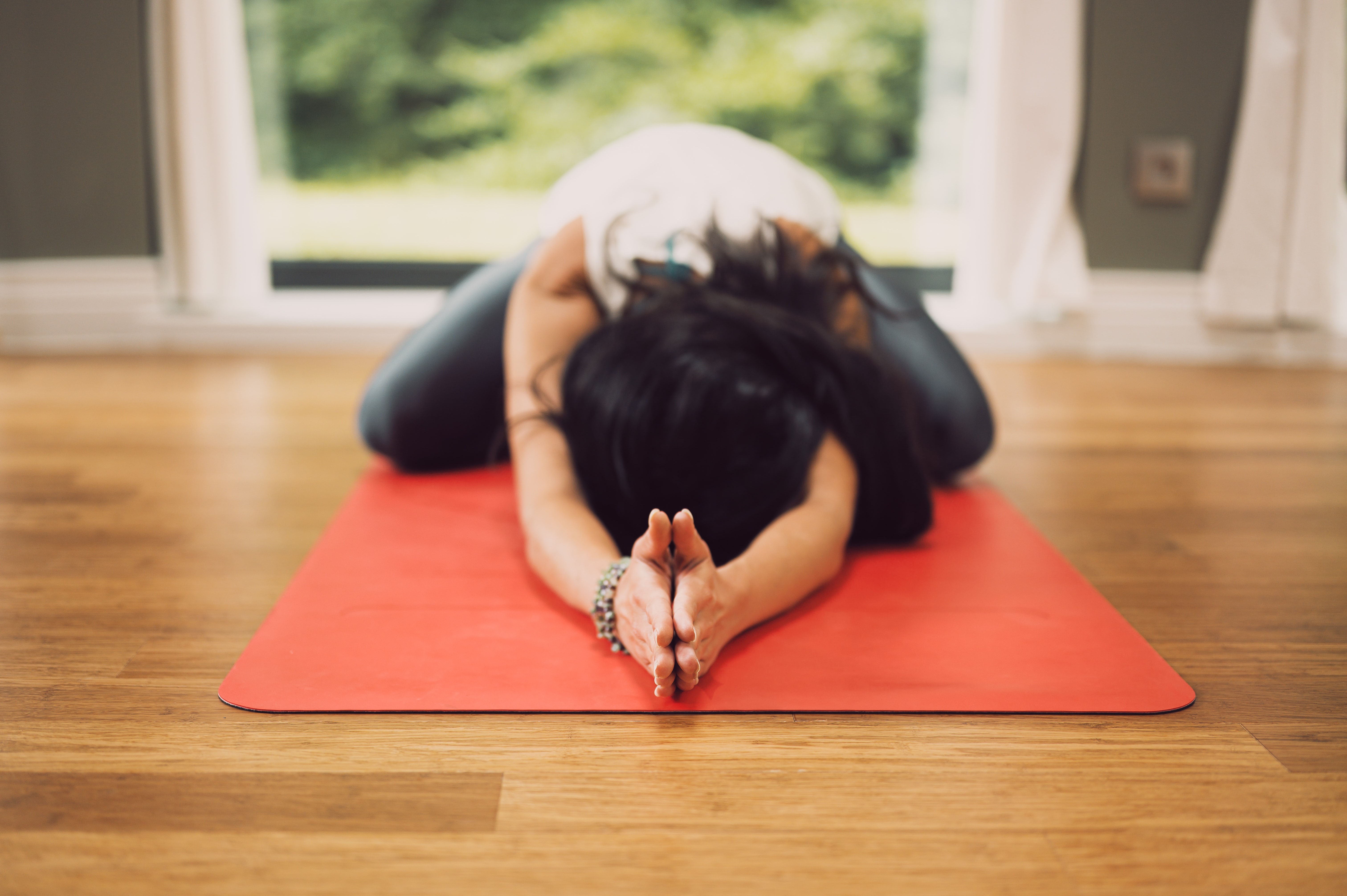 Safe Movement
Movement is key for a healthy pregnancy and to prepare for labor and birth.
Learn the exercise do's and don't to keep you and your baby safe.
Learn the right moves to keep you fit, prepare the hips and pelvic floor for birth.
Receive the FREE postpartum guide so you optimize recover after birth.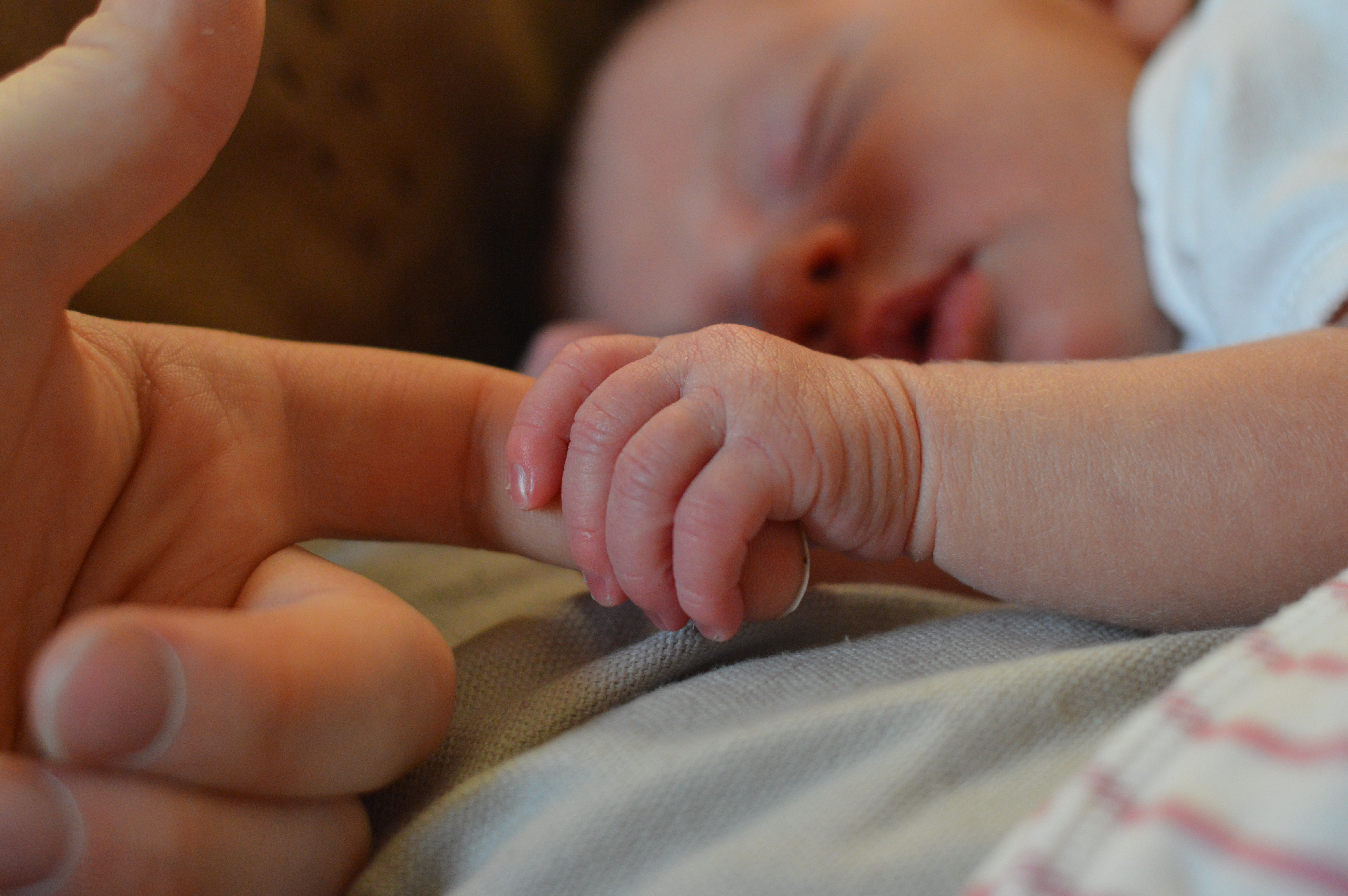 Your Best Birth
Have the birth YOU want and deserve.

Pregnancy and birth are meant to be joyous experiences. This is the time to honor yourself and your health.

Preparing now will help you have a wonderful journey into motherhood!
"When I was pregnant with my first son I was overwhelmed with all the books, workshops and unsolicited advice. Can you relate?!
Throughout the years of helping my pregnant patients navigate this season of life, I have found that having a community of support, the right balance of strength and mobility (plus some really effective pain relief strategies during labor!) help to ease labor, and keep you, your baby, and your partner calm.
The more you are able to prepare for labor and birth the easier it can be! 
In fact, exercising safely and correctly throughout pregnancy has been shown to decrease labor duration and improve healthy outcomes for both you and your baby."
Dr. Bryant has her Doctorate in Physical Therapy and has been practicing since 2009. She has extensive work experience in functional rehabilitation, including over 100 hours in the pelvic health field. 
Her gentle nature and fun-loving demeanor will have you living your life to the fullest in no time!